AL BARARI MOVERS PACKERS DUBAI
"Move With Confidence In Al Barari"
Expert Al Barari Movers Packers Dubai
Al Barari Movers Packers Dubai
Some people try to avoid hiring professional Al Barari Movers Packers just because they don't want to pay some extra money to reduce their moving cost. At Expert Movers, we always recommend hiring a professional mover to get things done in an efficient manner. Hiring a cheap and inexperienced company can do bad than good. We train our moving team to be very professional. Therefore hiring the best of Al Barari Movers Packers Dubai is the best choice for your moving needs.
Domestic Al Barari Movers Packers Dubai
House moving isn't an easy task as it sounds. Some people are familiar with the hurdles and complications of moving. Especially when it comes to moving a house to a different city in The United Arab Emirates. Everyone moving has different moving requirements.
Some people like to pack some of their items by self and some of them like to move and pack by moving company. That's why at professional Al Barari Movers Packers Dubai we offer most flexible and customized moving packages to meet all the different requirements of every customer
Moving within city:
While moving from one location to another for individual, family, or for business purpose, It's highly recommended to look for reliable movers in
Al Barari Movers Packers Dubai. Since 2013 Expert Home Cargo Packaging has delivered professional relocation services to individuals, families, and business throughout The United Arab Emirates. Our company is trusted moving services provider in Dubai.
Choosing the best relocation company able to managing residential moves of all range size is very important. Unlike other moving companies, Expert Movers can handle any moving size with the help of our professional movers and managers. Our skilled professionals will visit your home for inspection and will give you a better estimate that suits your budget and requirements. Our surveyor will be happy to answer any of your questions regarding your moving

Key Features of Expert Team:
• Pleasant moving crews
• Boxes and packing materials needed
• Excellent Packing of house items
• Electrical device and fixtures moving
• Moving of antiques and fine art
• Wooden Crating for big items
Commercial Al Barari Movers Packers Dubai
As business movers, Expert movers are the diligence organizer in providing the best value services at affordable rates. We want to provide the requirements of your commercial move within your budget, making sure that your business move deals suits your exclusive demands and challenges. For years, our skilled movers have been delivering quality moving services to business owners of all sizes from a single room office to big fortune businesses.
Different Plan for every move in Al Barari Movers Packers Dubai
As being a best moving company we offer range of different packages to suite everyone's needs and requirements. We can manage and provide solutions for any move. If you need only packing our expert packers will be there to accommodate your packing requirements. If you want loading services our loading crew will help you load the things properly.  
We are a one stop shop for all of your moving needs. So what are you waiting for? Call 0566484390 today for a hassle free moving quote.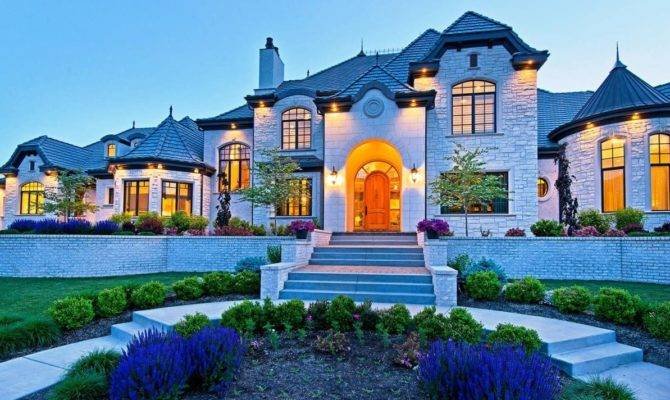 Dickson Khartapadiya
Exceptional Service
This is the second time I have moved houses in the UAE. I only wish I was put in contact with expert movers even earlier. These guys are patient and very helpful. My belongings were moved with care and not a single item was damaged in transit. Talking about their charges, they will give you the best deal you can possibly get. I will use them in future again and will highly recommend them to anyone. Dickson
Sami Ayshouh
Excellent Services
Huge thanks to Expert Movers who made our move stress free. On time, hardworking and most importantly skilled, above all very polite and will definitely recommend them.
We saw a lot of movers, trucks, and heavy lifters as we sold beds, sofas, fragile things etc. Of all the movers we saw, this is the one I recommend. They came with the appropriate tools, packing materials, vehicles to do the job professionally and they came at the specified time.
Mikami Teru
Excellent Service
Excellent service! The movers were polite, effective and attentive to how I wanted my apartment to look like. They took appart the beds and sofas, put them up and arranged them how I wanted. I would definitely recommend!
Had awesome move with these guys!! I forget to pick their call, but still they arrived on time and were polite. Not even for a minute i found need to guide them. Thank you for moving my home like it was your home